Shop / Store
Our store in Copenhagen, Sydhavnen opened in October 2021, and is located close to Valbyparken, an 18 hole tournament layout and the 2nd most played course in the world.
We aim for high customer service and are always ready to give you advice and guidance.
Whether you are looking to get your next disc in hand before buying or in need of a new backpack, our staff is happy to help while you browse through our large selection.
---
Opening Hours
Mon – Fri 10.00 – 18.00
Sat – Sun 10.00 – 17.00
Contact
simon@discimport.com
+45 61 48 59 47
---
Our Staff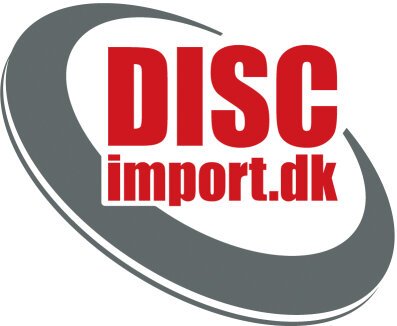 Store Manager
Instructor & Store Assistent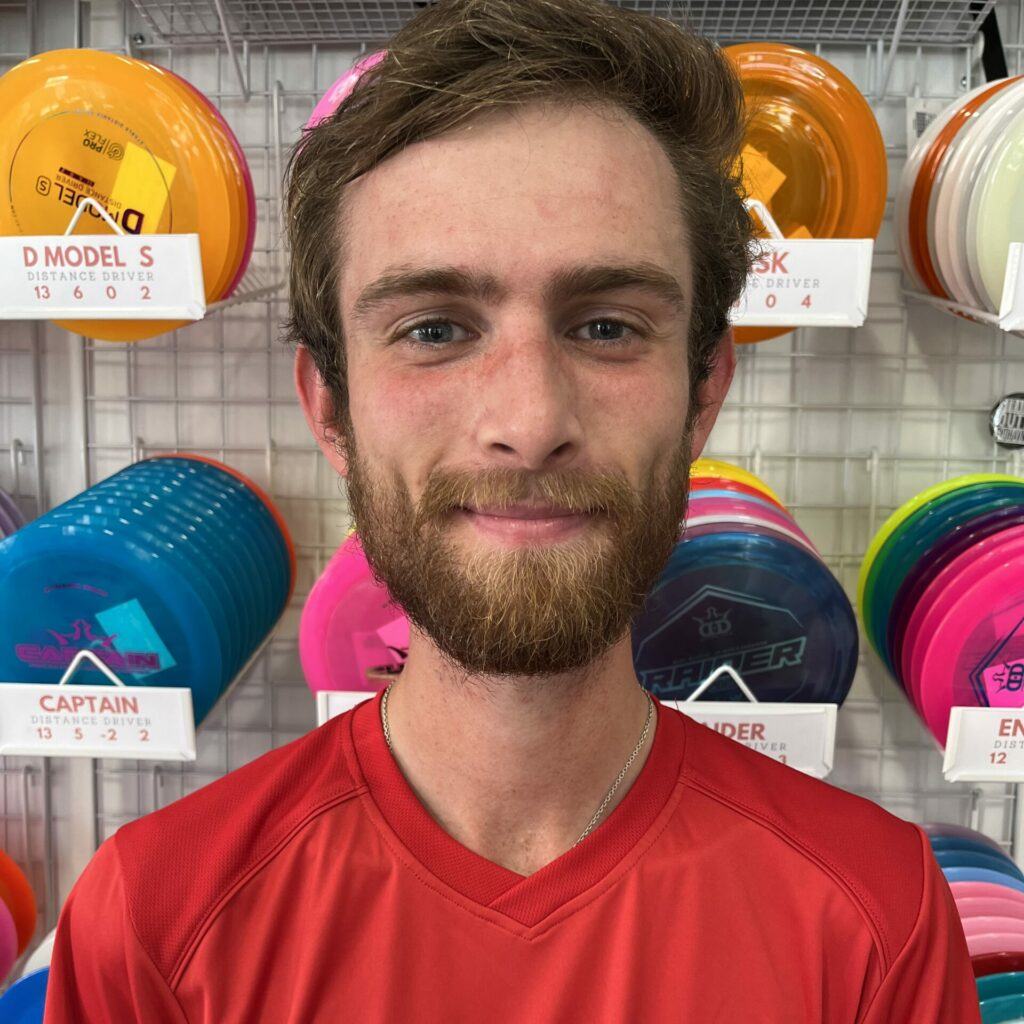 Store Assistent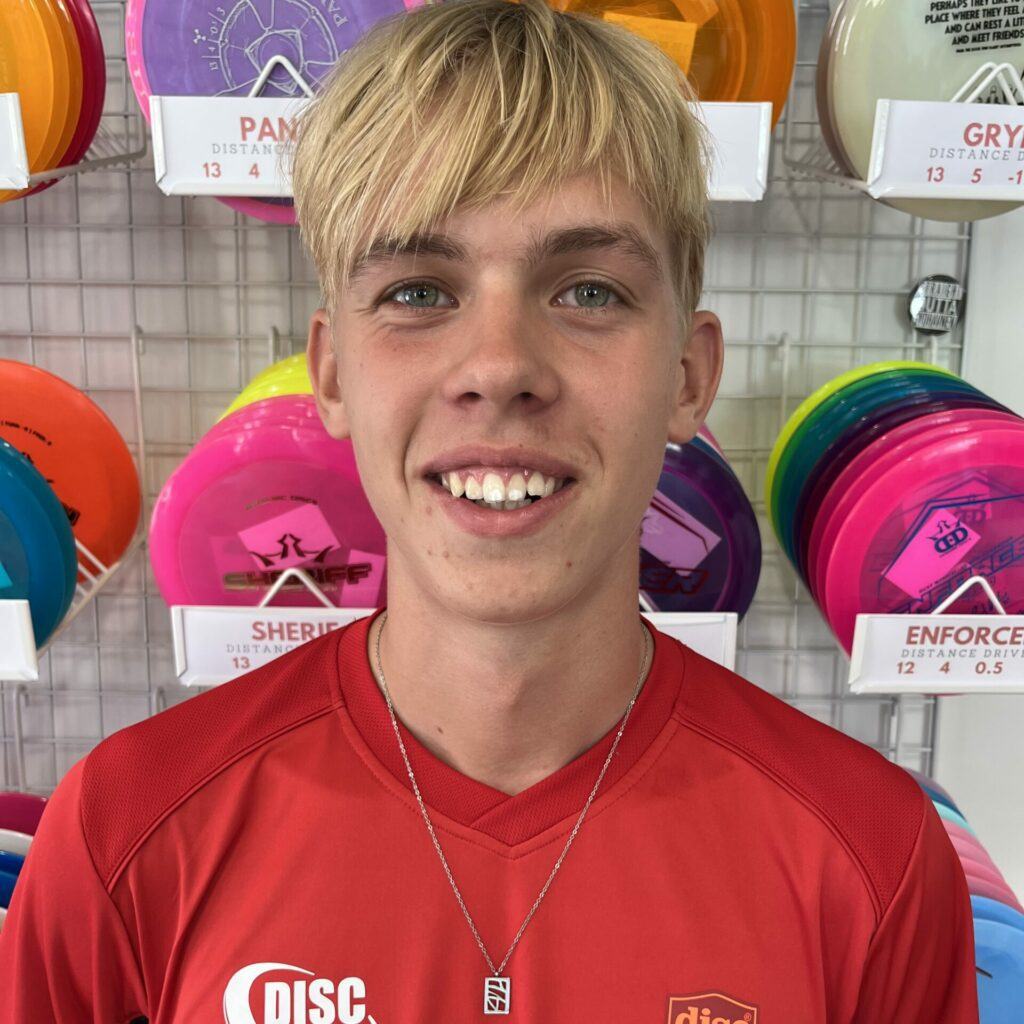 Store Assistent