Shop / Warehouse / Administration
Discimport has Denmark's largest stock of discs and equipment for discgolf. At our warehouse we have both shop, the possibility of picking up orders and our administration is also found here. The warehouse moved from an in-home garage to our current larger warehouse in 2020. Disc golf is a growing sport, and we are excited to contribute to this journey.
We have competent staff who are ready to give you advice and guidance, as well as a huge selection of discs and accessories that you can choose from. Swing by to see if your next disc is found at Discimport, Silkeborg.
---
Opening Hours
Mon – Fri 10.00 – 16.00
Sat – Sun Closed
Contact
Warehouse
kundeservice@discimport.com
+45 61 48 92 09
Administration
mikael@discimport.com
+45  51 92 40 93
---
Our Staff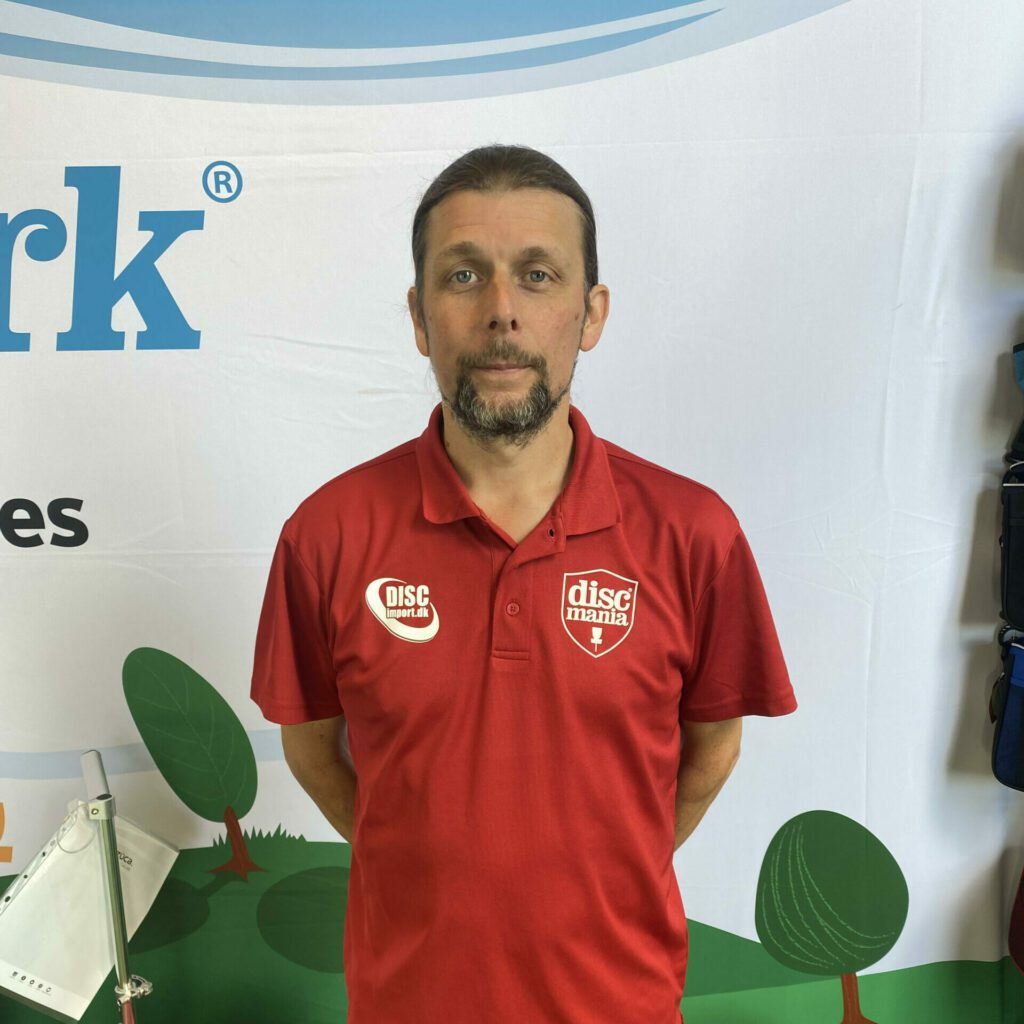 CEO / Owner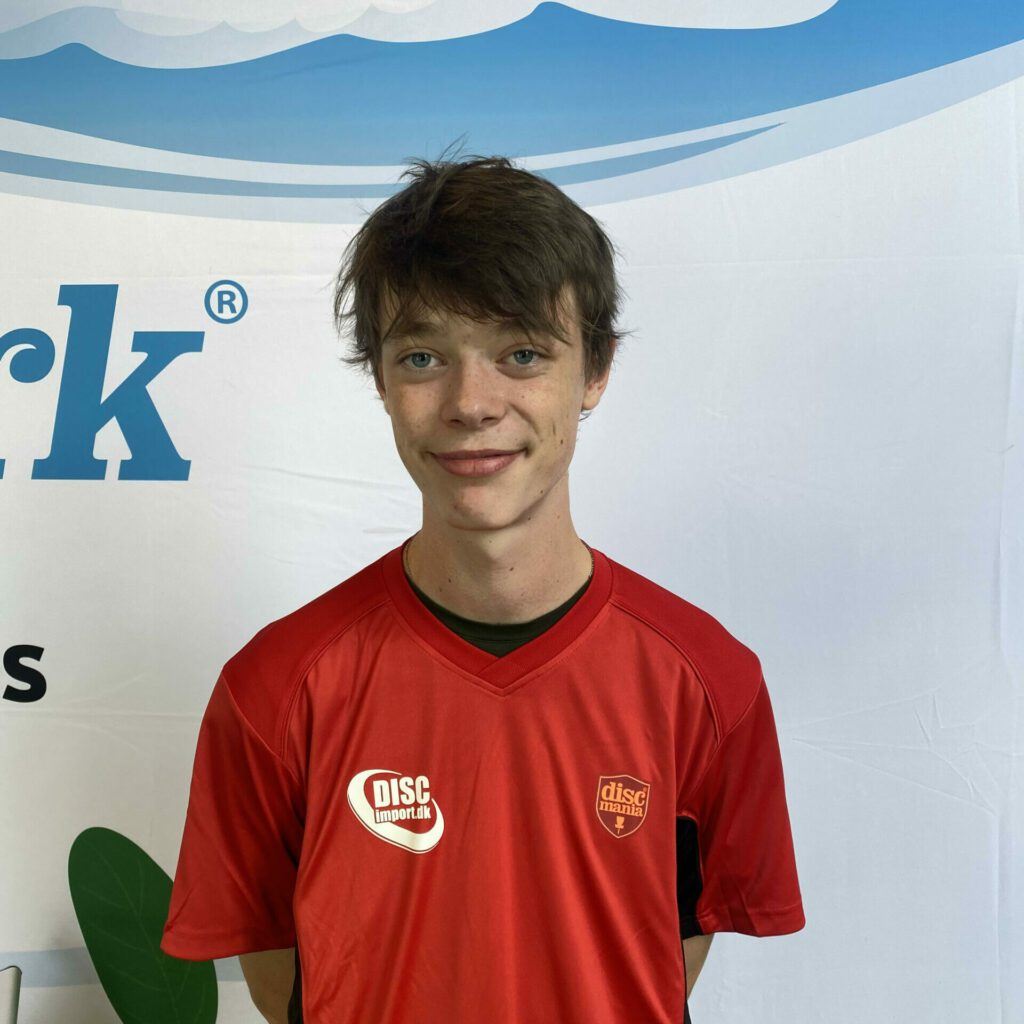 Warehouse Assistent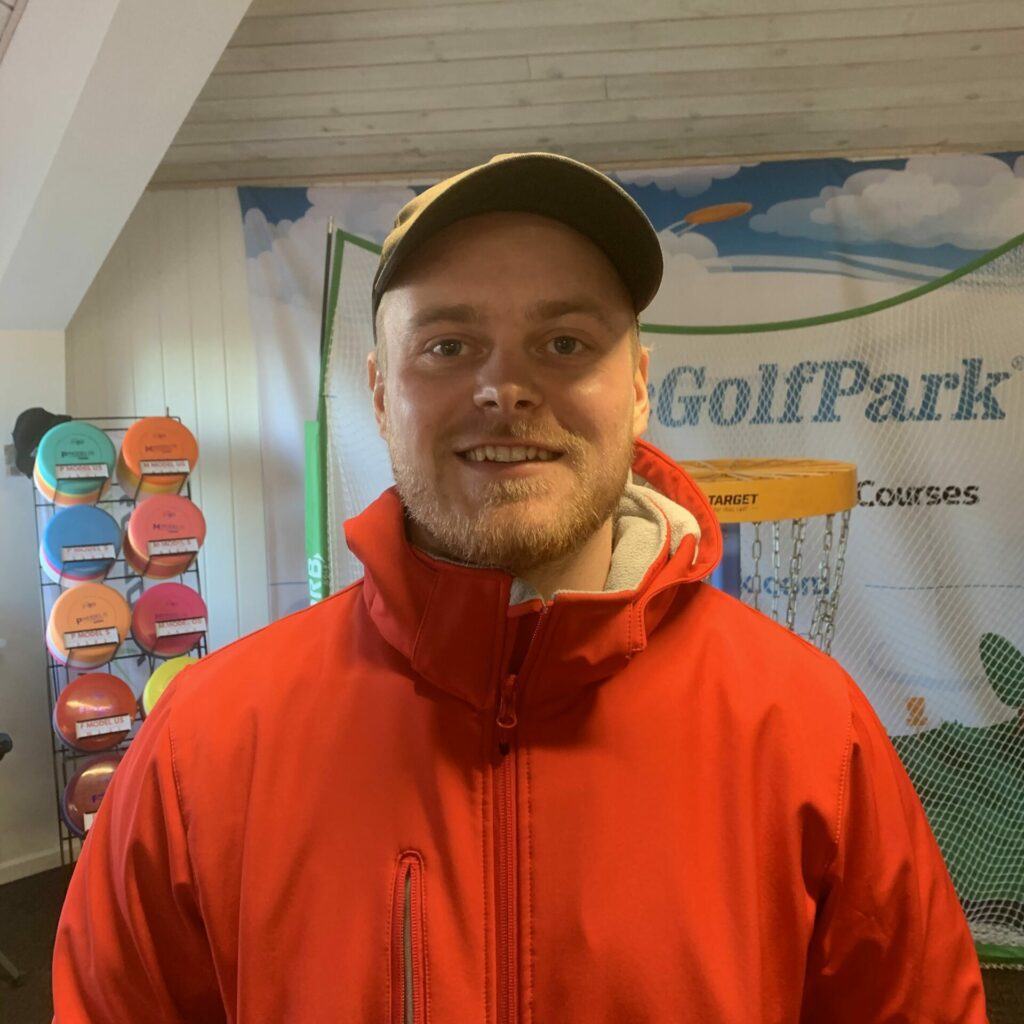 Warehouse Assistent